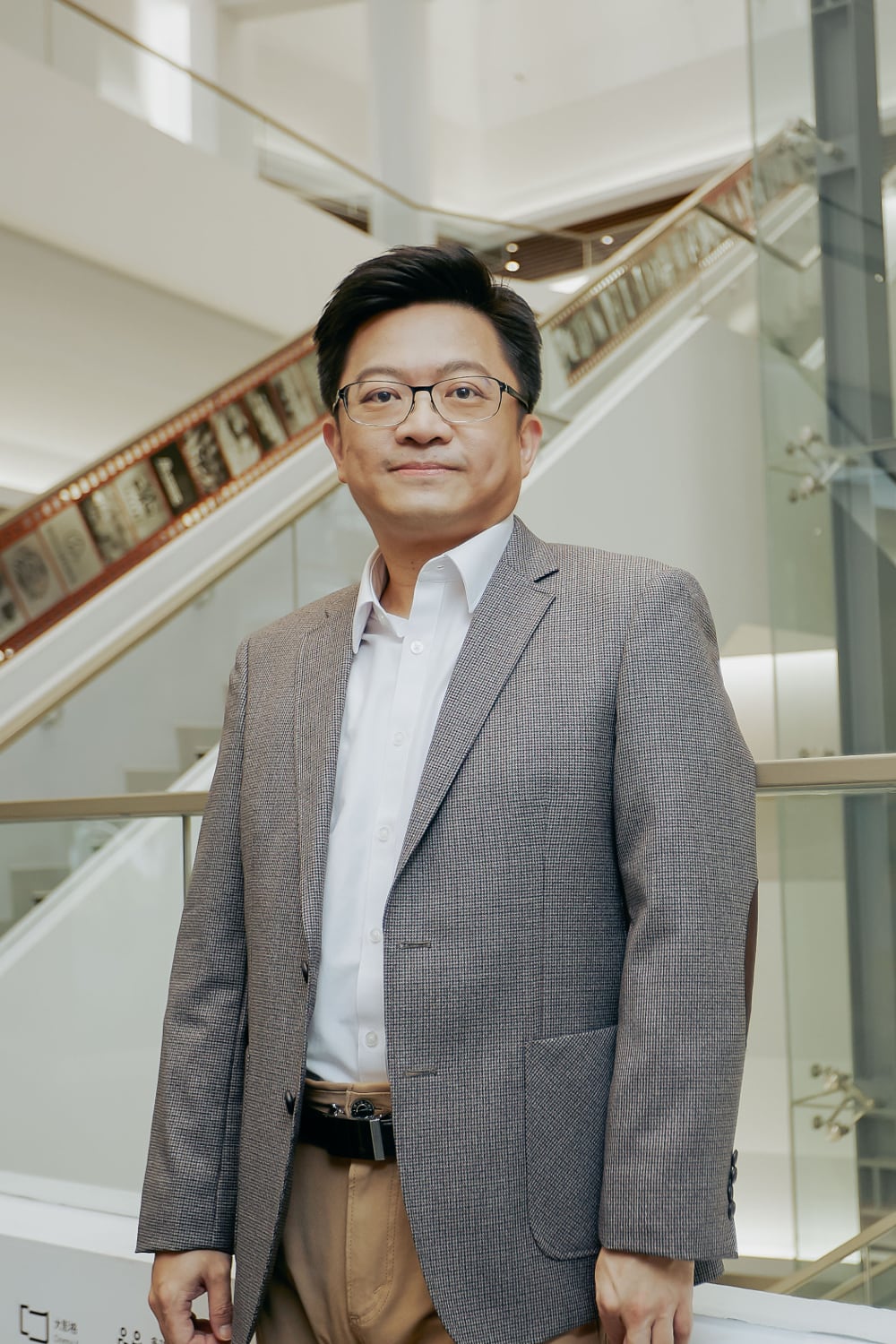 The importance of cultural memory is indisputable. Preserving and promoting cultural memory are integral parts of the formation of cultural identity. It is also one of the keys to building cultural confidence. With 44 years of experience and several organizational upgrades, TFAI has now emerged as the important role of the preservation, restoration, research, and promotion of Taiwan's audio-visual assets, as well as the national hub of cultural memory.
Film, television, and radio record images and sound, and relay culture, aesthetics, knowledge, and emotions. They have become the intersections of our lives and an indispensable existence. Through the changes of time and the advancement of technology, new ways of presenting cultural content have replaced the old, but the weight of memory in each and every one of our lives has not diminished.
After upgrading from TFI (Taiwan Film Institute), a foundation, to an administrative institution, and on top of achieving its own professional governance, TFAI further collaborates with the Ministry of Cultural to implement cultural policies and realize cultural equity. In order to enhance the institution's professional efficiency, we effectively connect the business to the administrative work, and set clear strategies and organizational positioning. Gradually, we are able to establish our core values and strengthen our brand efficacy.
I am honored to work with a professional team of audio-visual culture enthusiasts, and to examine history through the prism of audio-visual assets. It is my hope that our efforts today in paying tributes to the past can pave the way for the future!
Chief of Executive, Louis C. Lee