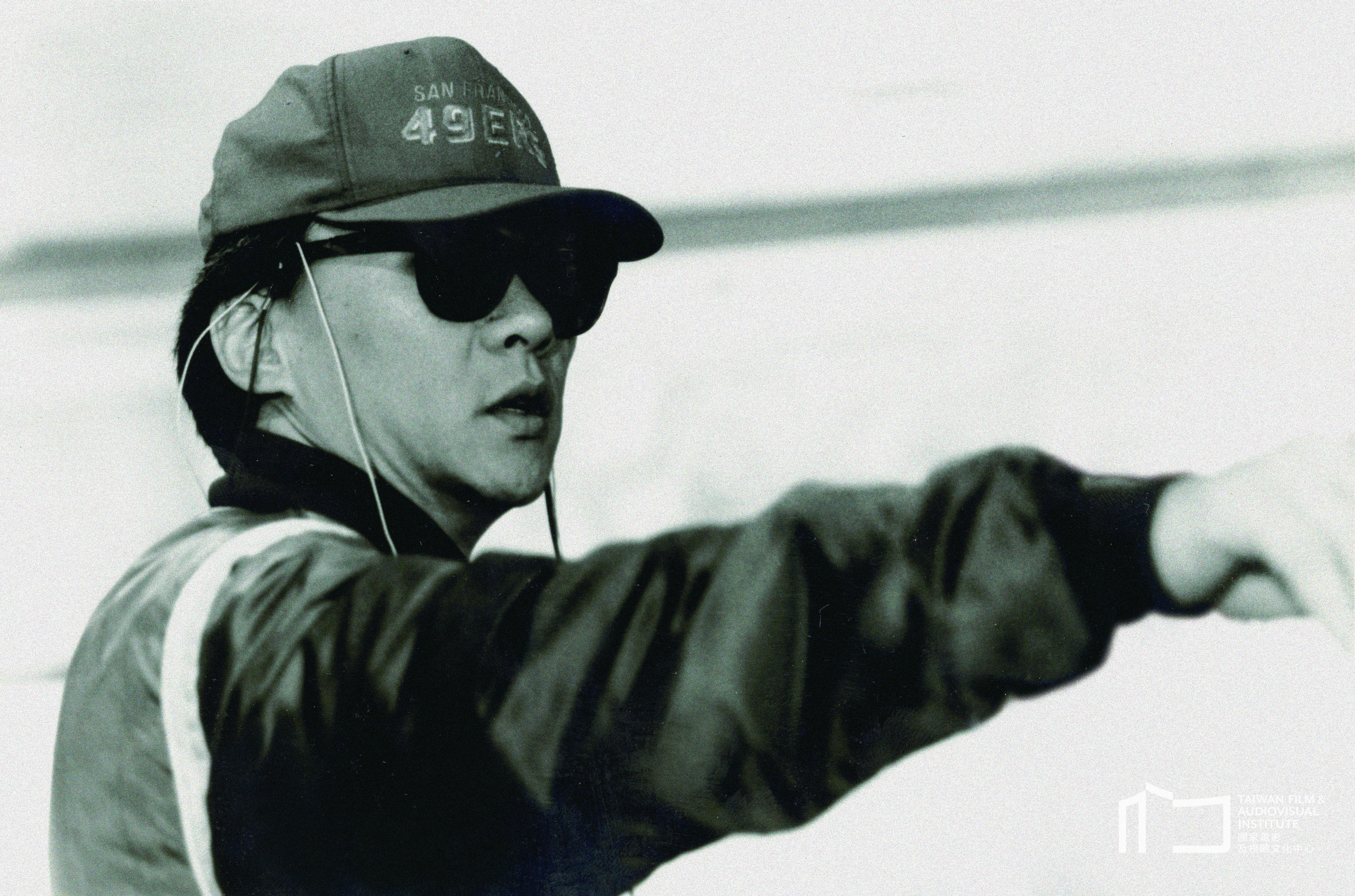 Taipei, Taiwan (Monday 11, July)─Upon the 15th anniversary of the death of the renowned Taiwanese director, Edward Yang (De-Chang), the Taiwan Film and Audiovisual Institute (TFAI) is joining hand with the Taipei Fine Arts Museum (TFAM) to sign an agreement with the director's widow, Peng Kai-Li, for launching "Edward Yang: A Retrospective" (TBD) and the digital restoration of Yang's two films, A Confucian Confusion (1994) and Mahjong (1996). Scheduled for mid-July 2023, this retrospective exhibition also includes an international forum co-curated by the TFAM Director Wang Jun-Jieh and film scholar Sing Song-Yong, and a screening series of Yang's entire oeuvre.
An Important and Iconic Director of the "Taiwan New Cinema"

Edward Yang was one of the most iconic and world-famous Taiwanese directors of the 1980s' "Taiwan New Cinema," which marked the beginning of the unique and innovative culture of Taiwan cinema and brought extraordinary achievements in the global cinematic scene. A director with ample and diverse creative energy, Yang directed one TV series, one short film, and seven feature films throughout his life. He was also the playwright and director of at least four theatrical productions, several music videos and flash animations, as well as an artist of comic strips. Reputed "the thinker of urban culture," Yang focused on urban dwellers' living situations and experiences of modernity, with Taipei as the common background in his works. His expressions and approaches were always bold, witty, and dialectically rational. Throughout his life, he endeavored in realizing his film language in a distinctive way.


Yang was also a constant winner of awards and prizes: A Brighter Summer Day (1991) won Best Feature Film and Best Original Screenplay at the 28th Golden Horse Award, as well as Best Feature Film at the 36th Asia Pacific Film Festival. Mahjong won the Special Jury Award at the 46th Berlin Film Festival and Best Director at the 9th Singapore International Film Festival. In 2000, Yang's A One and a Two won Best Director at the Cannes Film Festival, making him the first Taiwanese director to ever receive this honor. In short, Yang's creative career had continuously set new milestones for Taiwan cinema.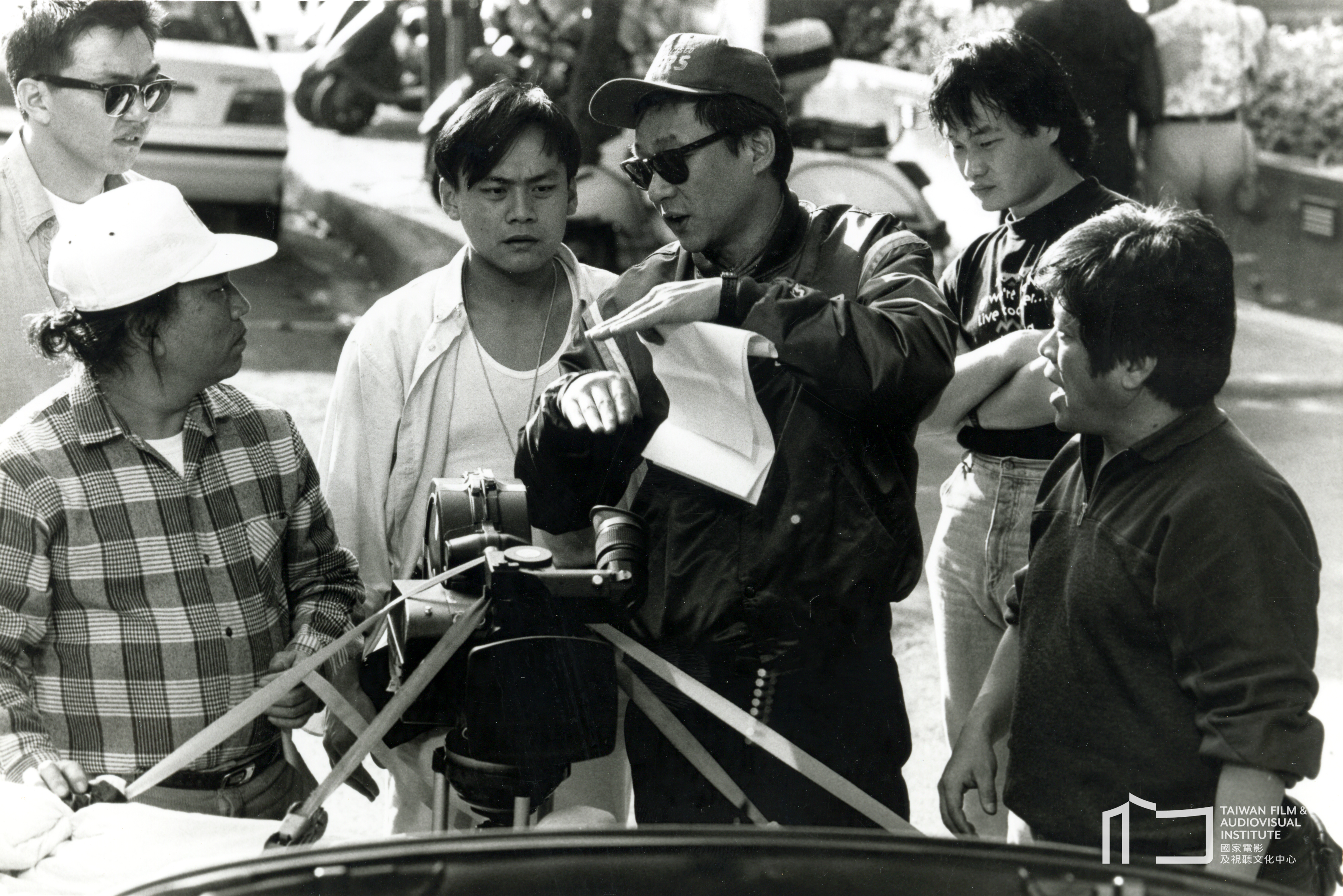 The Most Comprehensive Retrospective of Edward Yang Ever

The initiative of the collaboration began in 2019 when Peng and the TFAI started discussing the preservation of Yang's objects and to digitally restore A Confucian Confusion and Mahjong, two films from Yang's "Taipei Trilogy." Never shown to the public, the items deposited by Peng comprises more than two thousand pieces of film-related archives and documents, including Yang's notebooks, project proposals, scenarios, correspondences, production papers, and various audiovisual materials throughout his career, which, according to Peng, have been a collecting interest for many international institutions. The TFAI has spent nearly three years inventorying, cataloging, digitizing, and studying the archives. In order to retrace Edward Yang's artistic steps, the TFAI decided to collaborate with the TFAM to launch a large-scale exhibition featuring these archives, which will also be the most comprehensive retrospective of Edward Yang ever presented in the world.


The digital restorations of A Confucian Confusion and Mahjong would be the final step to show Yang's oeuvre comprehensively to the public. A Confucian Confusion, an absurd comedy, satirizes the Confucian society in Taiwan that prides itself for being liberal and open while falling to be cautious of the capitalistic trap. The film also shows traces of Yang's career spanning both film and theatre. Mahjong, on the other hand, demonstrates Yang's idiosyncratically grim style. The film portrays a sense of emptiness and being lost, which permeates urban Taipei in a post-colonial globalization context. Despite a ruthless depiction, this film is not without a silver lining for redemption. When sent to the TFAI from the film laboratory of the Central Motion Picture Company (CMPC), the film prints of the two films were already damaged, problems including mold spots, water marks and bad splices. With the technology of digital restoration, the films will be restored to a pristine state, bringing back the classics to the public.


Based in Taipei, an epitome of metropolitan cities that renders the ideology of progress and development, Yang was concerned with the blind pursuit of economic development, and was acutely sensitive as to how political, economic, and cultural colonization has affected people's living situations and fate. Until today, the cautionary reminders embedded in his works are still sharply insightful and strongly compelling. In remembrance of Yang and his achievements, apart from showcasing Yang's crucial documents and archives for the first time, the retrospective will highlight his creative and philosophical trajectory through fresh and interdisciplinary perspectives. An integration of installation, new media, and theater is expected to re-acquaint the world with Yang's cinematic world of brilliance and his time.


The TFAI President Lan Tsu-Wei states, "it is a great pleasure to carry forward Yang's accomplishments together with the TFAM, for which we pay special thanks to Ms. Peng Kai-Li and the overall planning of the TFAI Director Wang Chun-Chi." TFAM Director Wang Jun-Jieh says, "the exhibition will not only address Yang's important achievements in terms of his aesthetic, cultural and historical critiques, but will also spur a dynamic dialogue between film and contemporary art. Meanwhile, we also look forward to touring the exhibition internationally in the future."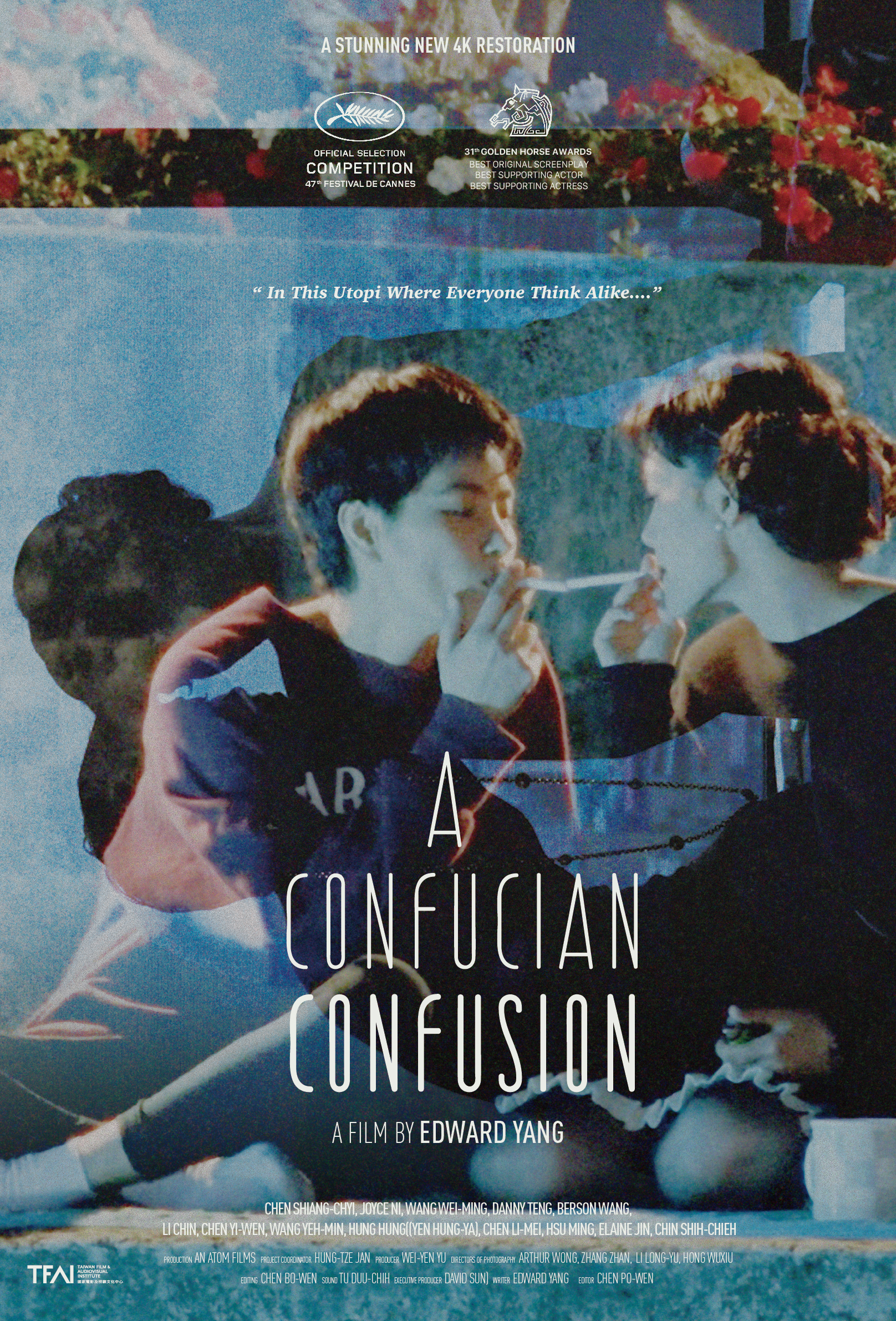 -ENDS-